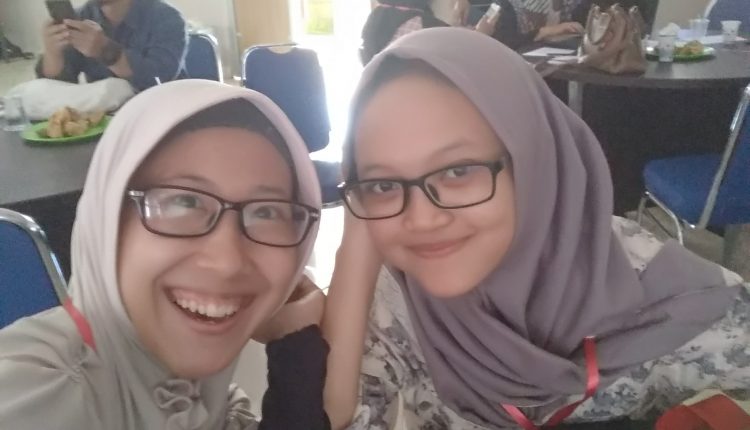 Day 1 Residensi Literasi Digital 2019
Hari pertama Residensi of digital literacy 2019 oleh Benny Institute, yang dilaksanakan di Lubuklinggau, 8-11 July 2019.
Pada kegiatan residensi literasi digital kali ini akan banyak ilmu yang didapat dari berbagai rangkaian kegiatan acara yang akan diselenggarakan selama empat hari kedepan.
Dimulai dengan pembukaan dari Mas Benny Arnas selaku Founder Benny Institute, sambutan dari penyelenggara dan perkenalan dari para fasilitator dan semua peserta yang hadir, berkesan sangat menyenangkan. Panitia menyambut dengan ramah maupun para peserta yang berasal dari berbagai daerah saling menyapa berkenalan dengan hangat.
Setelah itu dibacakan tata tertib peserta yang akan dilaksanakan selama 4 hari selama acara berlangsung. Dilanjutkan dengan mereview residensi literasi digital, menulis didalam blog/website. Dengan memulai login di website www.bennyinstitute.com, dan membuat sebuah tulisan untuk di posting pertama kali di website ini.
Sangat senang berkesempatan mengikuti Residensi of Digital 2019 ini, tentu banyak ilmu baru yang akan didapatkan, dan dapat mengingat kembali ilmu yang sudah pernah didapat dan mengasahnya kembali.
Tetap pantau web ini yaa, dan nantikan postingan selanjutnya. 😊
Lubuklinggau, Senin 8 July 2019. ~ YSA`